Mauldin First Baptist | Love. Share. Serve. Make.
PLAN A VISIT
We are glad you have decided to visit us! At Mauldin First Baptist we want you to feel like family! Join us for one of our two services along with morning Bible study and Mauldin Kids for your children.
Learn More
Learn More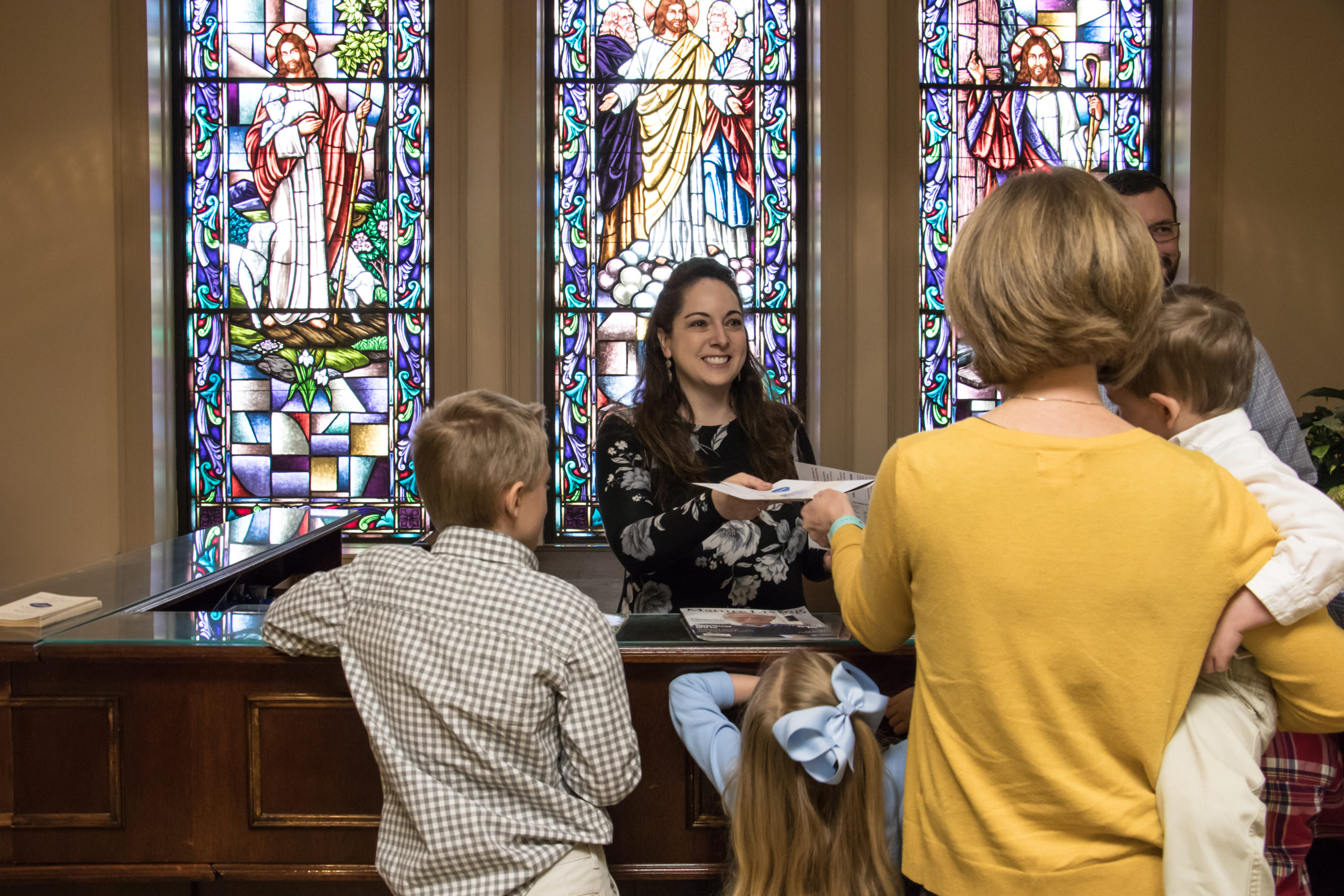 A PLACE FOR YOU
We have a place for everyone and we would love to get you connected with us. Check out some opportunities below to see what best fits you.
ABOUT US
For more than 100 years, Mauldin First Baptist has been a fellowship of faith and family.  We are a family of all ages and several generations.  We believe that a love relationship with God should lead us to share our lives together and sharing the love of Jesus with the whole world.  That love encourages us to serve the needs of others and to make disciples of Jesus.  That's why you'll see "Love. Share. Serve. Make" all around our church and in the hearts of our people.
Learn More
Learn More